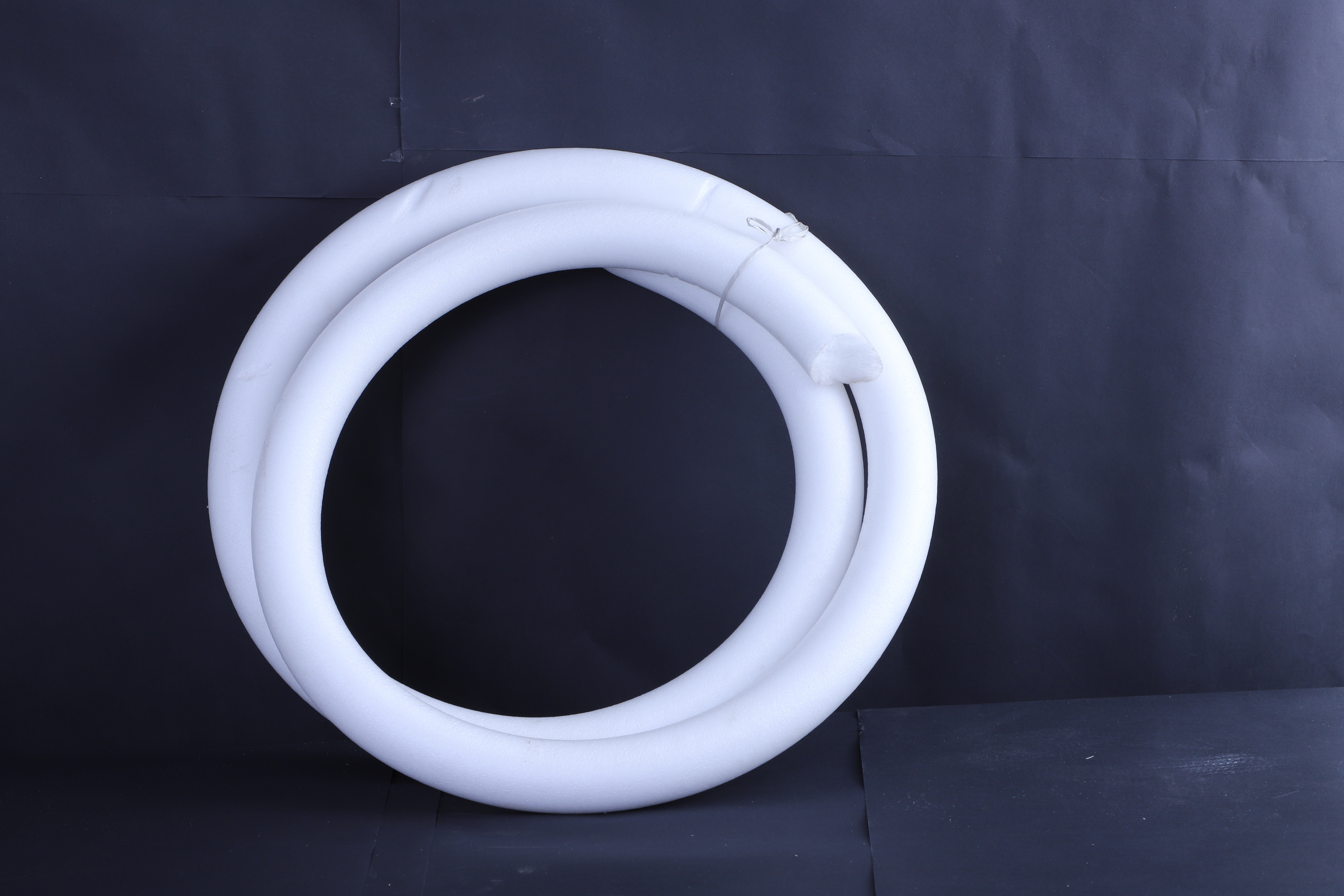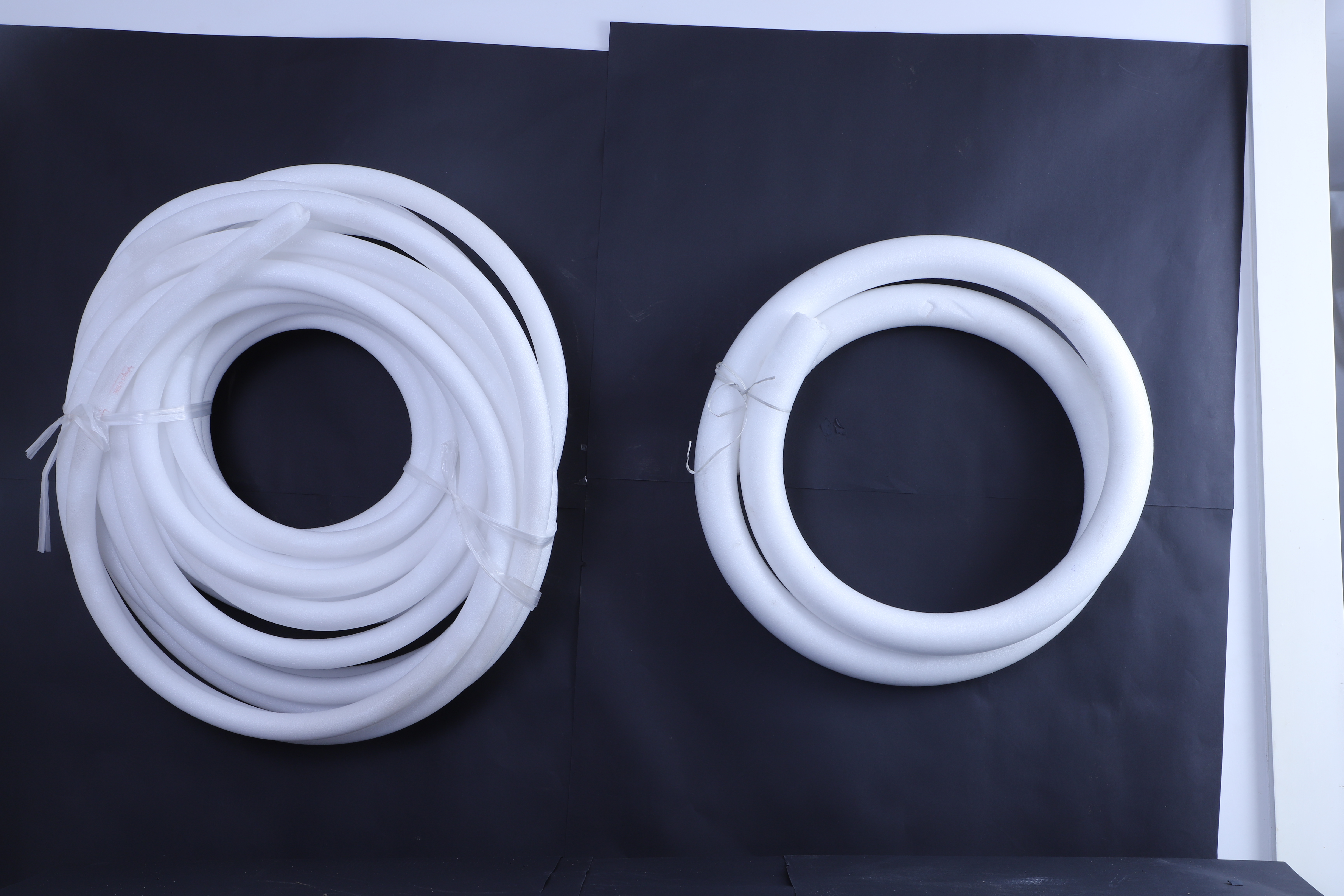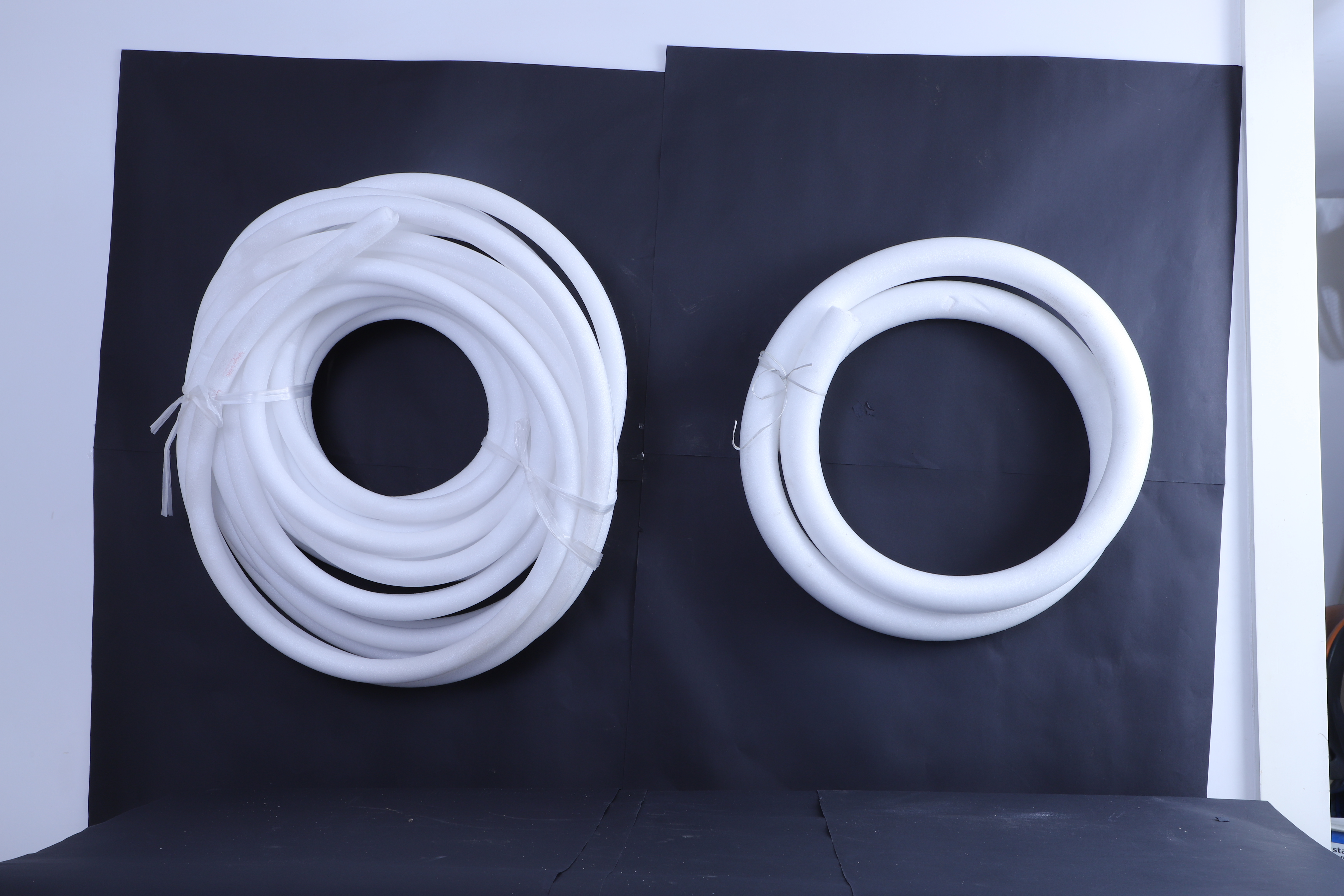 Product Description
Polyethylene foam joint rod typically used in the for filling expansion joints prior to sealing. Poly backer rod can be used in many substrates, such as concrete, brick or block work and metals. The foam backing rod helps to prevent a joint from failing and significantly reduces the amount of sealant being used. Our backer rod does not rot and is chemically neutral. Non absorbent compressible white closed cell polyethylene foam backup material.
Additional Information
Recommended For:
Reducing the depth of joints in construction and glazing use.
Creating a backstop to allow proper sealant tooling in expansion joints.
Temperature range: -70C to +90C.
Thermal Conductivity: 0.04 w/mK @ 20C.
Water vapour transmission: less than 4g/m/20mm.
Water absorption: less than 1% v/v after 24 hrs.
Density: 35kg/m approx.
Heat shrinkage: after 96 hours @ 80C - less than 1%.
Does not rot. Physically and chemically neutral.
Enter Buying Requirement Details
Our major markets include Maharashtra, Gujarat and Goa.