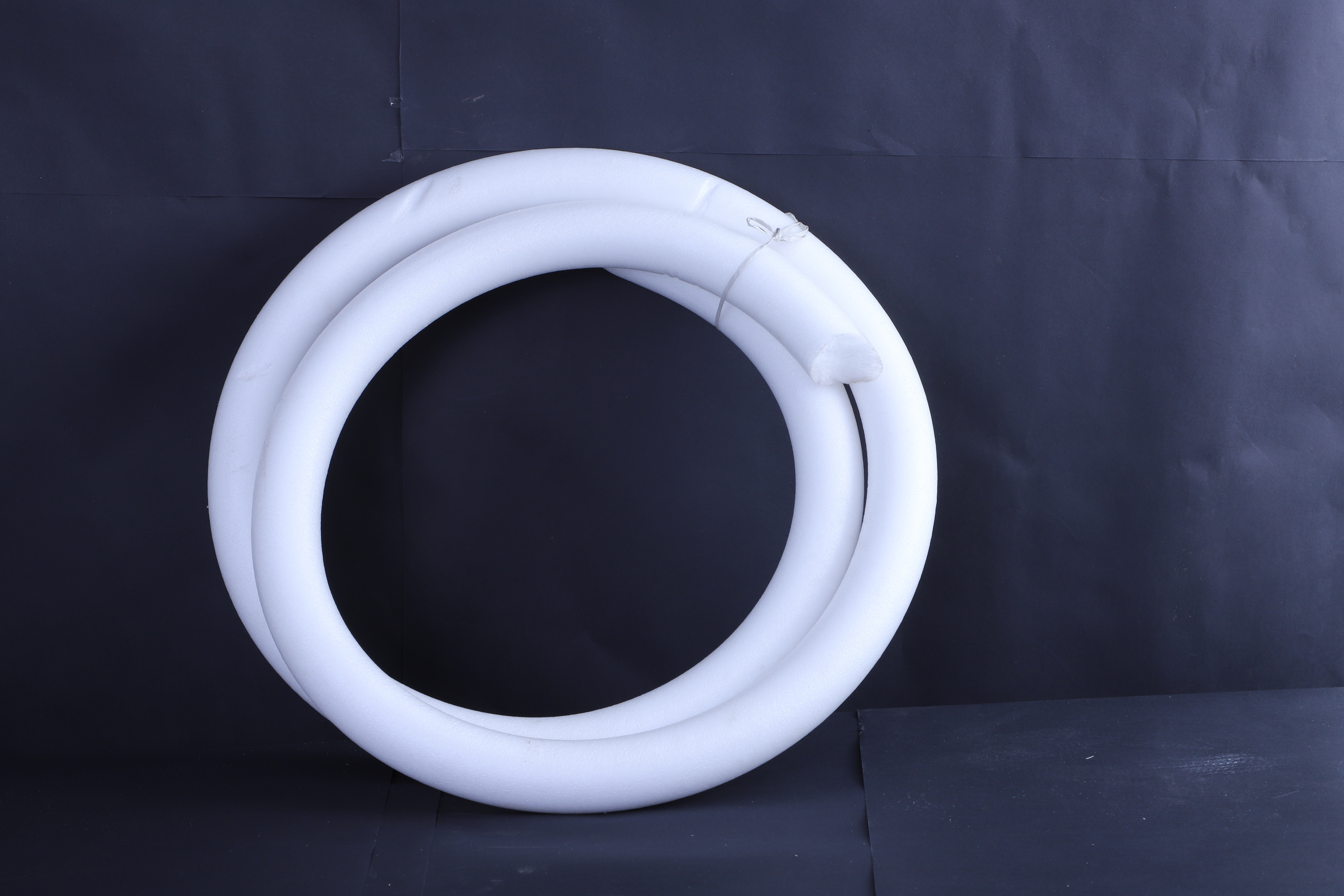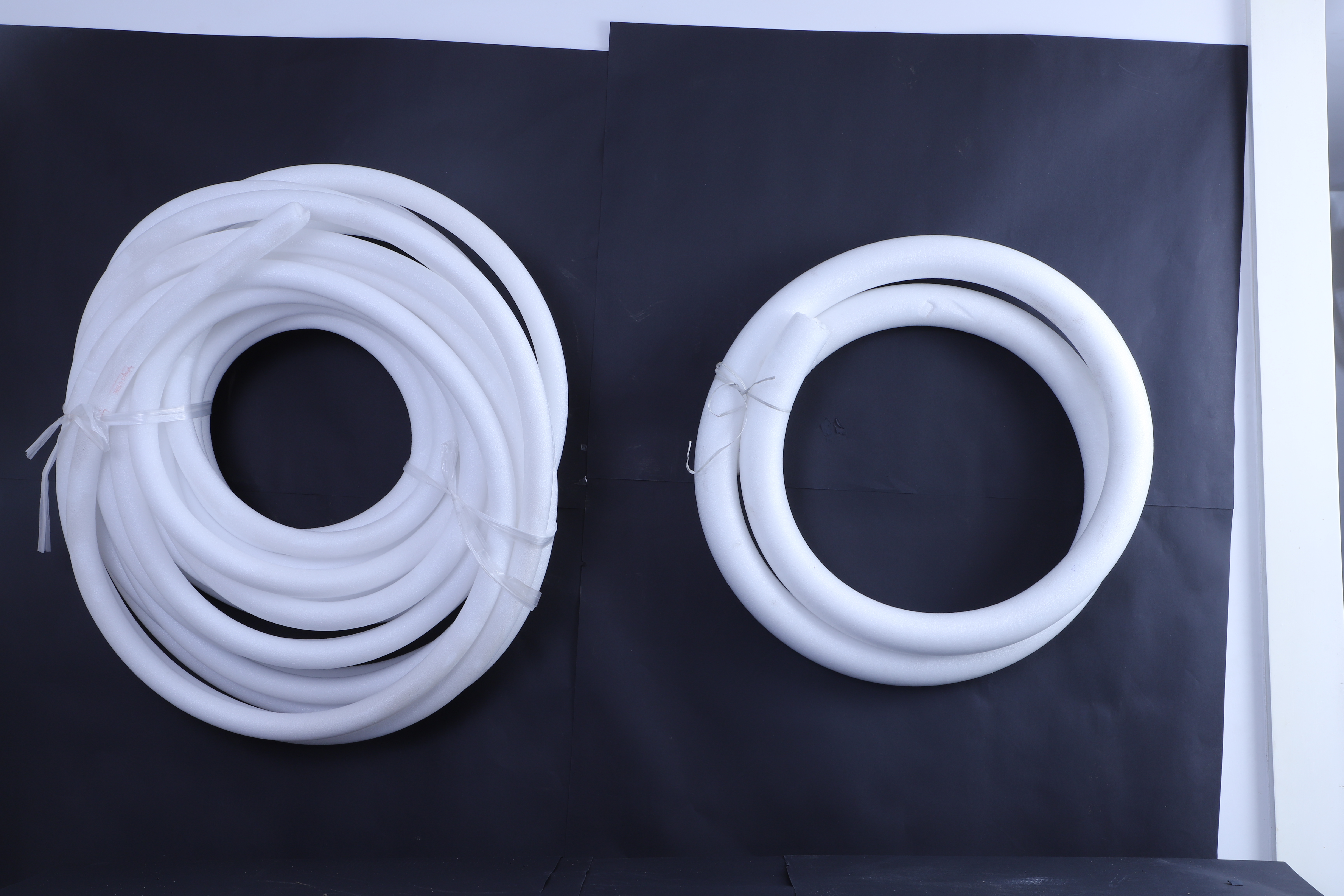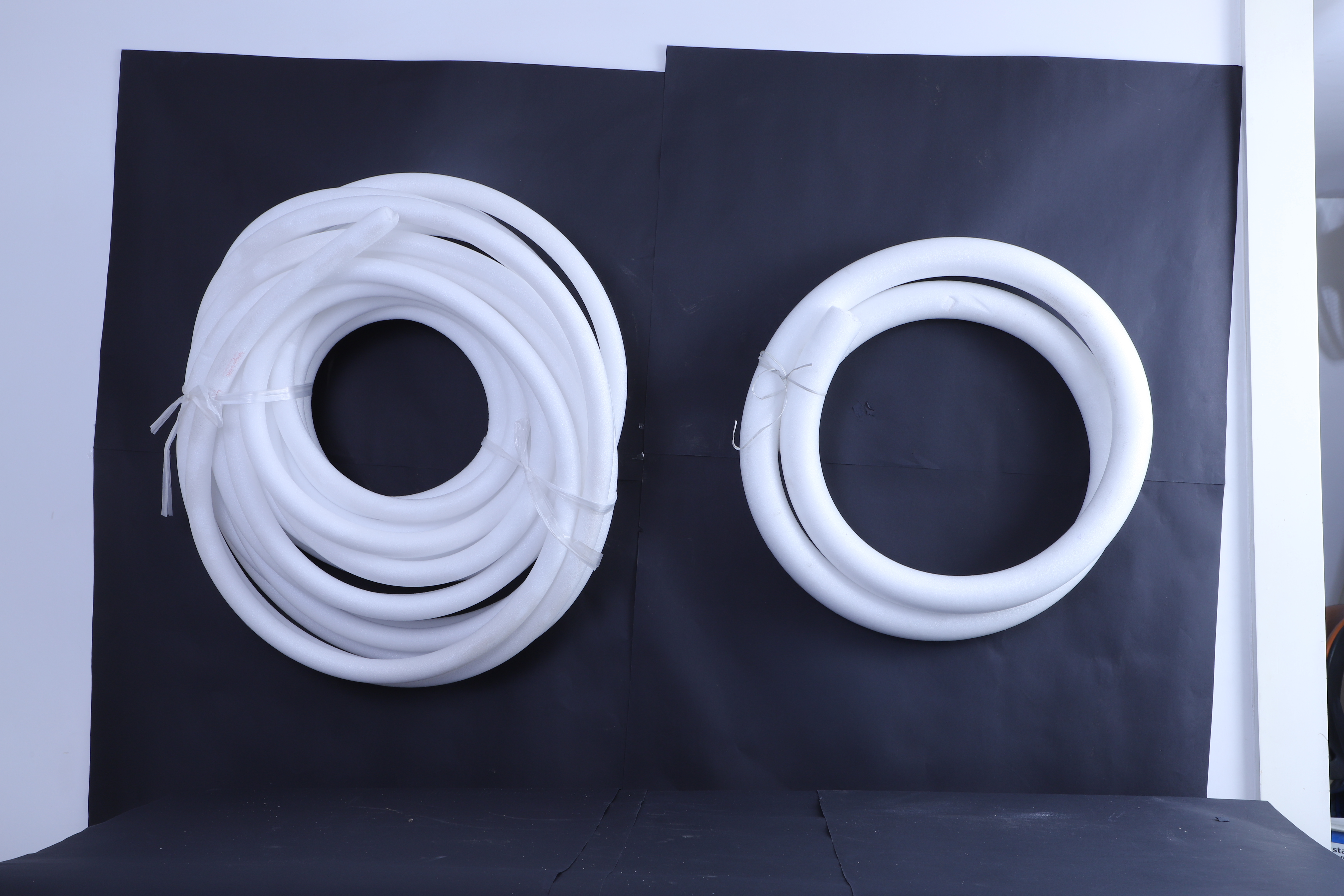 Product Description
Additional Information

Recommended For:
• Reducing the depth of joints in construction and glazing use.
• Creating a backstop to allow proper sealant tooling in expansion joints.
• Temperature range: -70ºC to +90ºC.
• Thermal Conductivity: 0.04 w/mK @ 20ºC.
• Water vapour transmission: less than 4g/m²/20mm.
• Water absorption: less than 1% v/v after 24 hrs.
• Density: 35kg/m³ approx.
• Heat shrinkage: after 96 hours @ 80ºC - less than 1%.
• Does not rot. Physically and chemically neutral.
Our major markets include Maharashtra, Gujarat and Goa.