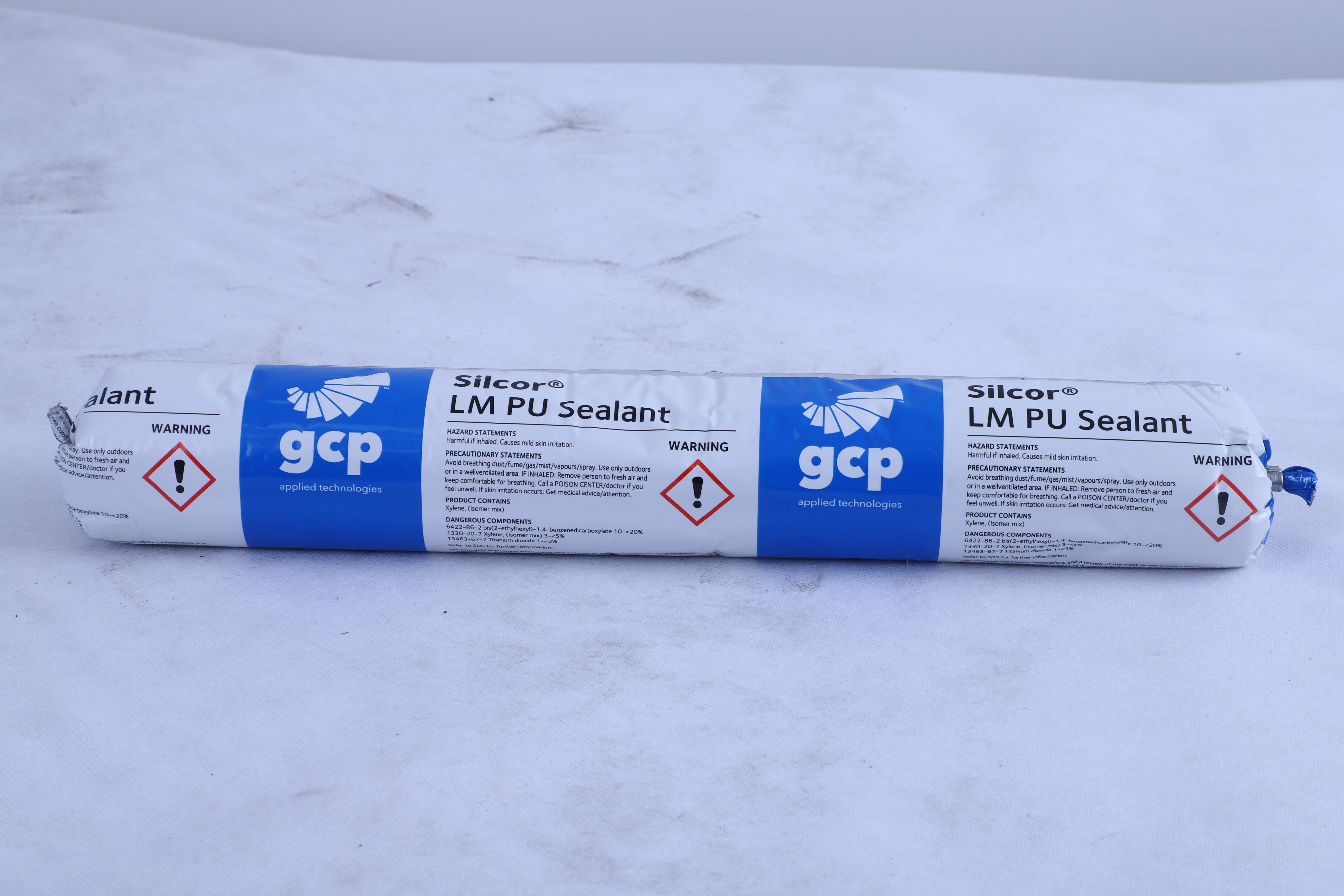 Product Description
Additional Information

Good UV resistance, long life
Single-pack no mixing
Low modulus for high movement
Total adhesion no water tracking
Hard wearing, permanently flexible
Can be painted after full curing has occurred

Silcor LM PU Sealant is a multi-purpose adhesive sealant with a wide cross section of use in construction and industrial application.

It is ideal for sealing joints in concrete panels, tiles, fibrous cement products, external cladding panels, block work and brickwork.

Silcor LM PU Sealant is used for gap and crack filling, angle fillets, bedding hobs and sealing outlets before application of primers from GCP Applied Technologies and the full waterproof membrane system.
Enter Buying Requirement Details
Our major markets include Maharashtra, Gujarat and Goa.